Merchandising
All merchandising articles can be ordered via the contact form with details of the article and desired quantity. Shipping costs plus 25 CHF.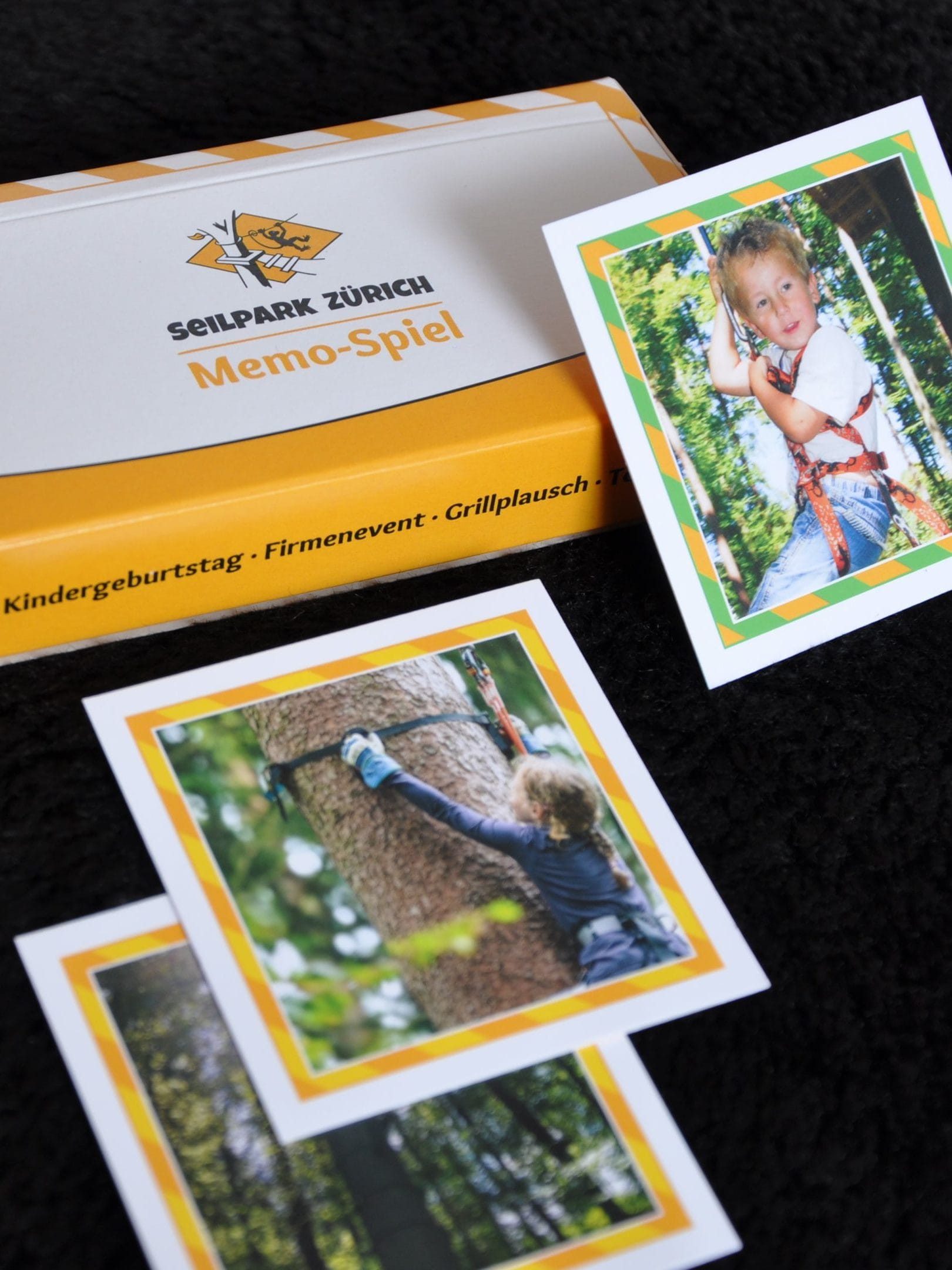 «Original memo only with subjects from Seilpark Zürich. Sophisticated couple search ... The fun is guaranteed!»
Seilpark Memo
CHF 7.50 / Memo
«a daily companion for outdoor activities, wraps, shoulder strap, 10 l content»
Drybag
CHF 18 / Stk.
«useful for many outdoor activities, 16 functions, 110 g»
Sackmesser
CHF 15 / pocket knife
«cuddly soft plush Äffli in folded cardboard box, 16 cm large»
Plüsch-Äffli
CHF 6 / monkey
«Hand-crafted popcorn, crisp caramelized with raspberry, pineapple, apple, blueberry and caramel. 120 g content»
Popcorn
CHF 7.50 / Tube
«Seilpark headlamp with 3 vers. Luminous modes, range approx. 8m, lamp adjustable up to 90 °»
LED Stirnlampe
CHF 15 / headlamp incl. Batteries
«Smart - small - large storage capacity: 16 GB»
USB Stick 16 GB
CHF 18
«decorative Easter bunny with lamp ear to attach to coffee cup»
Hasenförmli
CHF 6
«the right subject for every taste»
Postkarten
CHF 1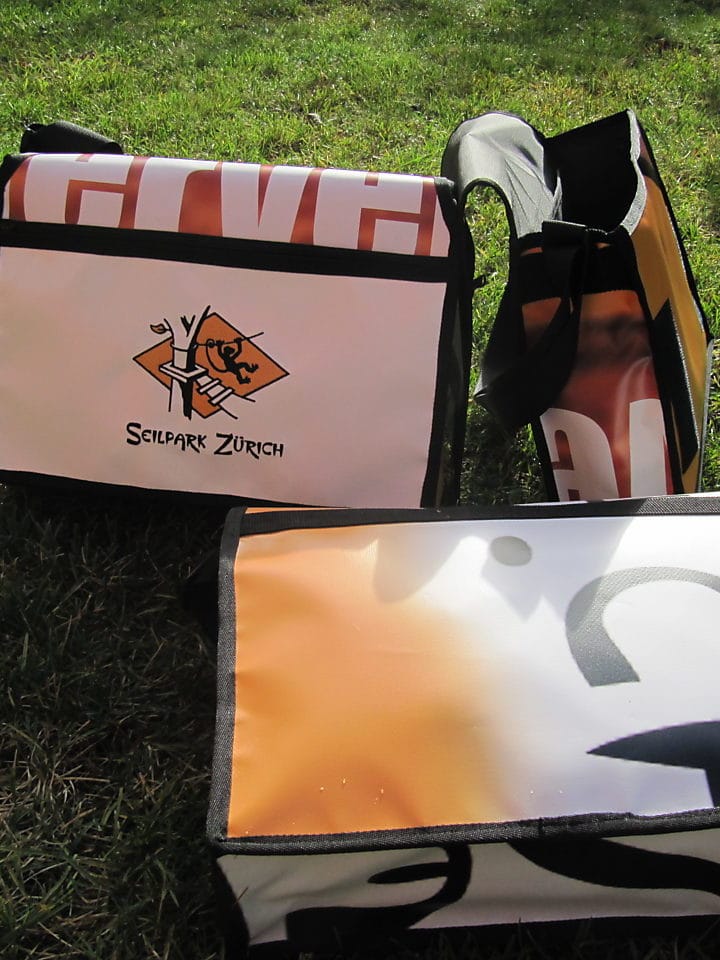 «Format: 40 x 29 x 10 cm.»
Planentasche
sold out
«cool rod flashlight with different settings»
Seilpark Taschenlampe
sold out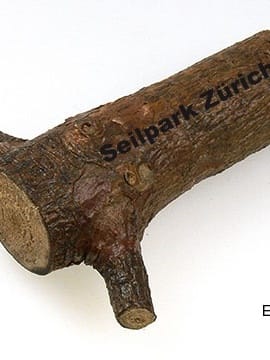 «16 GB»
origineller UBS-Aststick
sold out
The order is binding and must be paid in advance. After receipt of payment, the ordered merchandising items will be shipped.
The order must be paid within 10 days in favor of the Seilpark Zurich, 8302 Kloten, IBAN CH23 0070 0110 0030 8411 8 at the Zürcher Kantonalbank. In case of default of prepayment, the order will be canceled.
Kloten, 15.01.2019